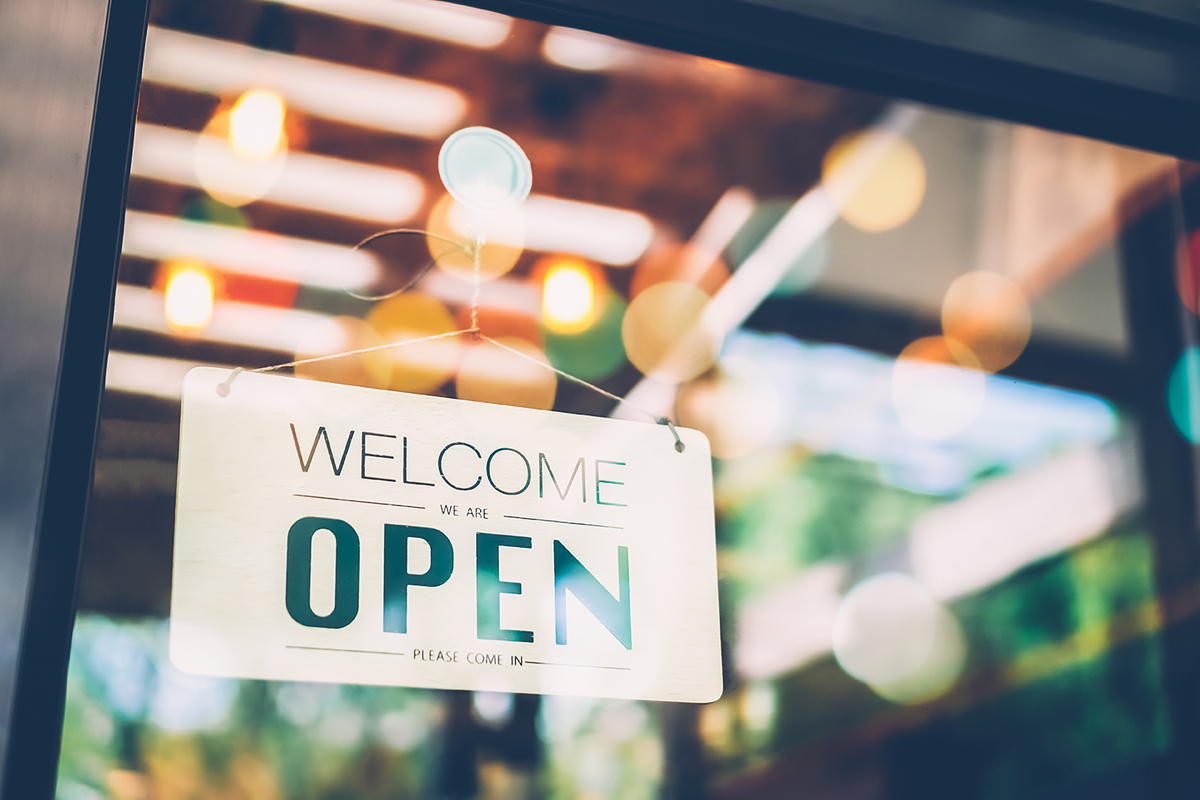 Do you expect the emergence of flexible franchise models such as pop-ups and kiosks to affect your practice in future?
MA: To be honest, these are trends that emerged some 10 years or so ago, and they are now very much part and parcel of our everyday work. The trends emerged as a result of the pressure of rents during the 2008 recession and the resulting need for flexibility and lower overheads. The current economic and political environment means that the need for flexibility is greater than ever and so pop-ups, kiosks and the like are more common than ever. Clearly, this does bring in a number of variables that we need to take account of in the legal agreements so that quality and regulatory compliance are ensured.
SD: We expect some increase in the quantum of legal work involving structuring of franchise arrangements for pop-ups and kiosks models. This is because these arrangements are different from the conventional and long-term franchise arrangements that primarily involve brick-and mortar-stores. The rights, obligations and duties of the parties under the pop-up and kiosk models would vary from deal to deal, and will be different from those that are typically found in conventional franchise agreements. All these factors may require significant changes to be made in the transaction documents.
Which industries are currently the busiest in your practice? Why do you think this is?
MA: Over the past couple of years there has been a marked decline in retail (particularly fashion) and an increase in food and beverage, and service-oriented franchises. This reflects the general economic trends in the UK. A number of large retailers that used franchising extensively (such as House of Fraser, for example) have collapsed – casualties of the advent of online trading and high rents. Those retailers that are still actively involved in franchising are focusing on the incorporation of multi-channel strategies into their franchise networks. On the services front it is education where we have seen the greatest increase in activity, particularly on an international level.
SD: The food and beverage industry accounts for the maximum number of franchise deals due to an increasing consumer base in India and South Asia. There has been a significant increase in the working population and their disposable income; urbanisation and lifestyle changes resulting in demand for packaged and readymade food.
Having said that, we are also witnessing an increase in number of franchise deals in the field of wellness, beauty, sports, games and learning solutions.
The 2018 BFA NatWest Franchise Survey states that "multi-unit ownership is on the up". If this trend continues, what impact might this have on legal practice in the area?
MA: Multi-unit ownership is certainly on the up in the UK and we have advised a good number of our clients on how to deal with their most successful franchisees when they look to float their franchisee business on the capital markets. In the UK though, this is without doubt the age of "MUMBOs", as we have named multi-unit multi-brand operators. A good number of highly successful operators have emerged over the past five to 10 years and are now actively growing diversified portfolios of brands. Most of them started off in the food sector but are now moving into services, such as serviced offices and gyms, as hedges against adverse developments in the food and beverages sector.
SD: There shouldn't be any impact on the legal practice due to growth in the multi-unit ownership business model. This is because the legal documents, such as franchise agreements, confidentiality agreements, guaranty agreements, etc, are generally used regardless. It would have been different had there been laws in India on disclosures and registrations of franchise businesses.
How do you see the franchise market in your jurisdiction evolving over the next five years?
MA: Franchising is booming and this is set to continue. We anticipate that the increase in service-oriented concepts, particularly in education and health, is likely to continue. MUMBOs are likely to become more common and more diversified. It is likely that franchisors' focus on overseas markets is also likely to grow, given the challenges that Brexit is likely to raise in the domestic UK market. It is on this international front that we see large established businesses using franchising as part of their overall business strategy and the adoption of more sophisticated structures, such as subordinated equity, manchise and francubation agreements.
SD: I expect that in India, there will be a substantial evolution in the franchise market over the next five years, in terms of both business and the relationships between franchisors and franchisees. It is estimated that in India, the franchise sector will grow at about 25–35 per cent year-on-year for the next few years.
Although there is no indication that there would be any significant regulatory changes, franchisees and franchisors will have increasing compliance requirements and corporate governance issues.